All Research
The Child Exploitation Economy
How A Global Industry Collects Its Profits
August 24th, 2021
Child Safety
Latest
The illegal trade of child sexually abusive material (CSAM) is a multi-billion dollar industry, with mainstream platforms and payment systems being abused to facilitate these profits. ActiveFence has investigated the exploitation of various payment methods by bad actors to sell and purchase these materials. For our comprehensive analysis – download the complete report below.
In 2020, child pornography was estimated to be an $8 billion industry for content creation only, though other estimates made over the years have ranged anywhere from $3-20 billion. The horrifying scale of this global enterprise has been exacerbated by, among other things, increasing access to high-speed internet, lockdowns during the COVID-19 pandemic, the insatiable appetites of online predators, and of course, the fact that there is an immense amount of money to be made.
Though often believed to only be accessible in the darkest corners of the web, CSAM is currently available across many clearnet websites and mainstream entities, as well as dark web forums and marketplaces. While dark web communities generally regard CSAM as something that should not be for sale but rather for share, surface web communities are selling CSAM for profit.
The disturbing reality that must be confronted is that CSAM is accessible across the wider web and is often paid for using traditional, mainstream payment methods. Moreover, as these activities are highly illegal in most jurisdictions, the companies being exploited to facilitate this trade may be exposed to significant legal and reputational risks.
Cryptocurrencies like Bitcoin enable discrete transactions between sellers and buyers
Who Is Selling CSAM?
ActiveFence has identified three main categories of actors who sell CSAM: individual sellers, organized cross-platform networks, and dedicated websites.
Individual sellers collect CSAM—whether they create the content themselves, leak it from other platforms, or collect it by trading with other predators—and sell it in CSAM social media groups, direct messaging platforms, and surface web forums. They usually send messages on these platforms and offer to sell the materials they have collected.
Organized coordinated networks of social media accounts operate across several platforms simultaneously, creating social media groups dedicated to distributing CSAM. They sell CSAM to make a profit and advertise their content intensively through social media platforms to increase the number of their followers and buyers.
Dedicated websites across the surface web are used as "catalogs" for CSAM, and they often contain images from professional CSAM productions. Some have non-consensual pornographic materials, either produced without the victim's consent or leaked from the victim's social media account and phone. These sites are professionally organized, offering some content for free to attract an audience and additional content for paying members.
How Is CSAM Sold?
Those selling CSAM accept various payment methods, including prepaid cards and cryptocurrencies, which are more discrete. Online payment systems, digital wallets, and mobile payment applications, though less discrete, are also commonly used. Some CSAM sellers might prefer one form of payment, while many accept multiple.
Prepaid cards are a prevalent method for making CSAM purchases because the currency is stored on the card and not an external account managed by a financial institution. This ensures anonymity—a key concern for both buyers and sellers in this illicit market. Cryptocurrencies are also a popular option for those purchasing CSAM, as their decentralized control and independence from financial institutions also ensure anonymity.
Among the more mainstream payment methods being exploited include online payment systems, digital wallets, and mobile payment applications. Online payment systems and mobile payment applications support credit and debit card purchases and allow users to link directly with their bank account. On the other hand, digital wallets allow users to utilize credit, debit, and certain prepaid cards using a device-specific number and unique transaction code.
Among the more mainstream payment methods being exploited include online payment systems, digital wallets, and mobile payment applications.
What Can Be Done?
CSAM production victimizes the most vulnerable and defenseless members of society—children. Moreover, the severity of child pornography offenses means that being implicated in its monetization can bear severe reputational and legal consequences. Preventing the financing of this illegal enterprise should be a top priority for payment services. However, this requires vigilance and a proactive approach.
The full report, available for download below, provides greater context and insight into how various payment methods are exploited by purveyors of CSAM.
For more details and examples, download the complete whitepaper.
Child Safety
Aug 19, 2021
Disinformation
Latest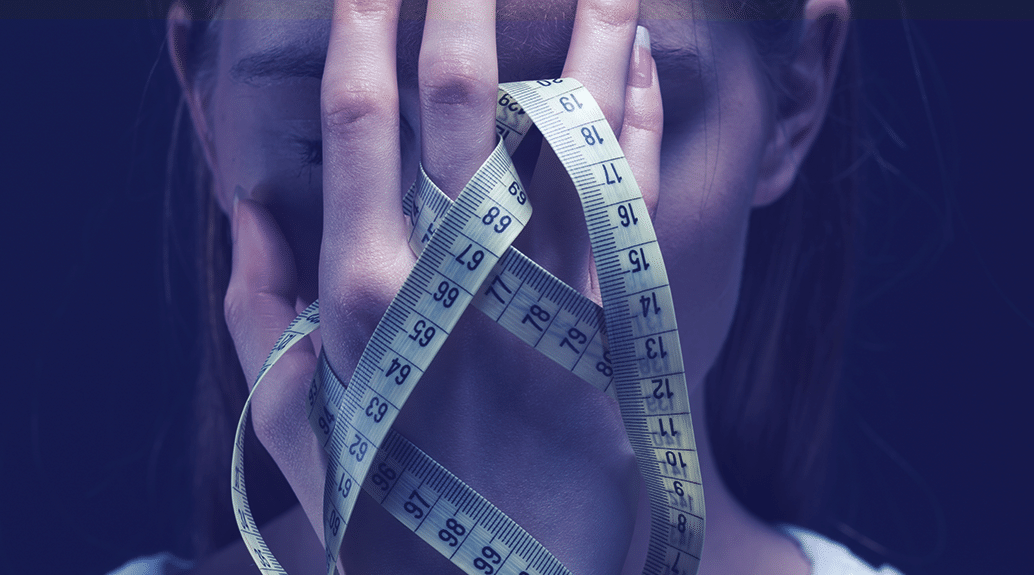 Aug 17, 2021
Child Safety
Latest
All Research